Toll Free:
1-800-985-9946
International:
001-813-341-3200
Welcome to Timeshare Broker Network
Reputation – Integrity – Results
Since 2005
We Specialize in Premium Resort Timeshare Resales
Hilton Grand Vacations | Marriott Vacation Club | Vistana | Westin Vacation Club
Buy Premium Resort Timeshares at Deep Discounts from Timeshare Broker Network, an Authorized & Licensed Resale Specialist

Timeshare Broker Network (TBN) is a Licensed REALTOR® and an A+ BBB Accredited Business, so rest assured you've come to the right place for a safe, secure and enjoyable experience. We are a full-service timeshare brokerage company specializing in timeshare resales of premium resort brands. We look forward to working with you!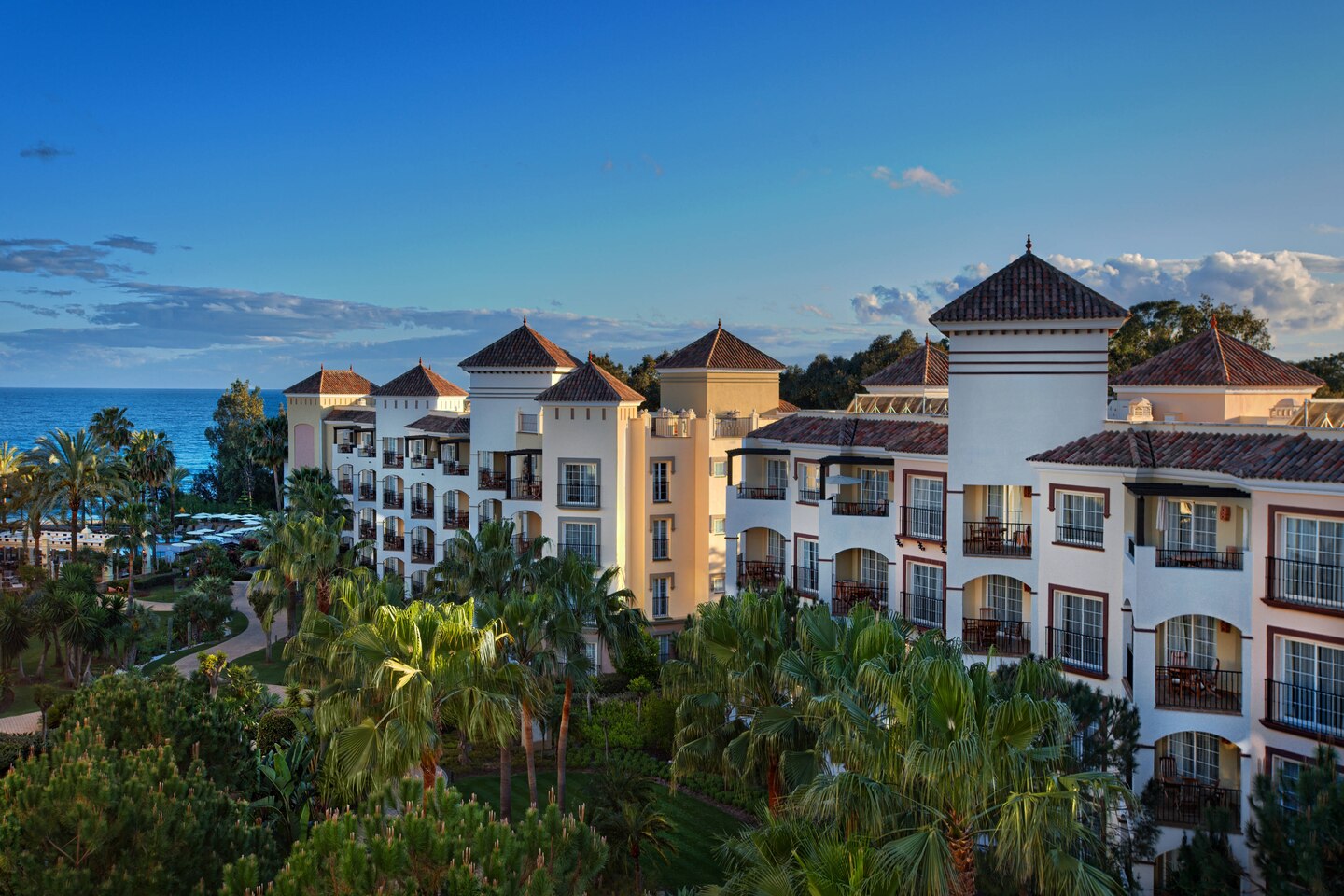 At TBN we can help you save up to 70% and more on premium resort timeshare developers like Marriott Vacation Club, Hilton Grand Vacations Club, Westin Vacation Club, Sheraton Vacation Club and Hyatt Vacation Club . That is because resale timeshares are for-sale-by-owner, with no exorbitant profit margin or marketing expenses to account for. The timeshare resale specialists at Timeshare Broker Network are skilled at matching you with the perfect premium resort timeshare for your vacation desires, lifestyle, and budget.

Need Points? We Have Them for All Major Programs!

Whether you are a first-time buyer or would like to supplement your existing ownership, we have a points packages to fit your travel needs. As authorized resale specialists, we have access to all the major programs like Hilton Grand Vacations Club, Marriott's Destination Points, Club Wyndham, Wyndham Access, and more. We assure you that we will never sell you a points package that is not suited for your vacation needs!
Need Rental? We Have them too!
See how easy it is to rent a vacation home – Our Licensed Agents are experts in finding that PERFECT holiday rental. Safe, secure, and accurate bookings! Timeshare Broker Network is proud to be affiliated since 2010 with the leading booking agents in timeshare rentals – Vacation-Times.org. They provide timeshare rental services to many of the leading brokerages in the business and maintains a large network of cooperating brokers and service providers to offer timeshare resale services to individual consumers. Use this convenient portal to get started! Simply tell us where you want to go, when, and how many are traveling with you. We do the rest!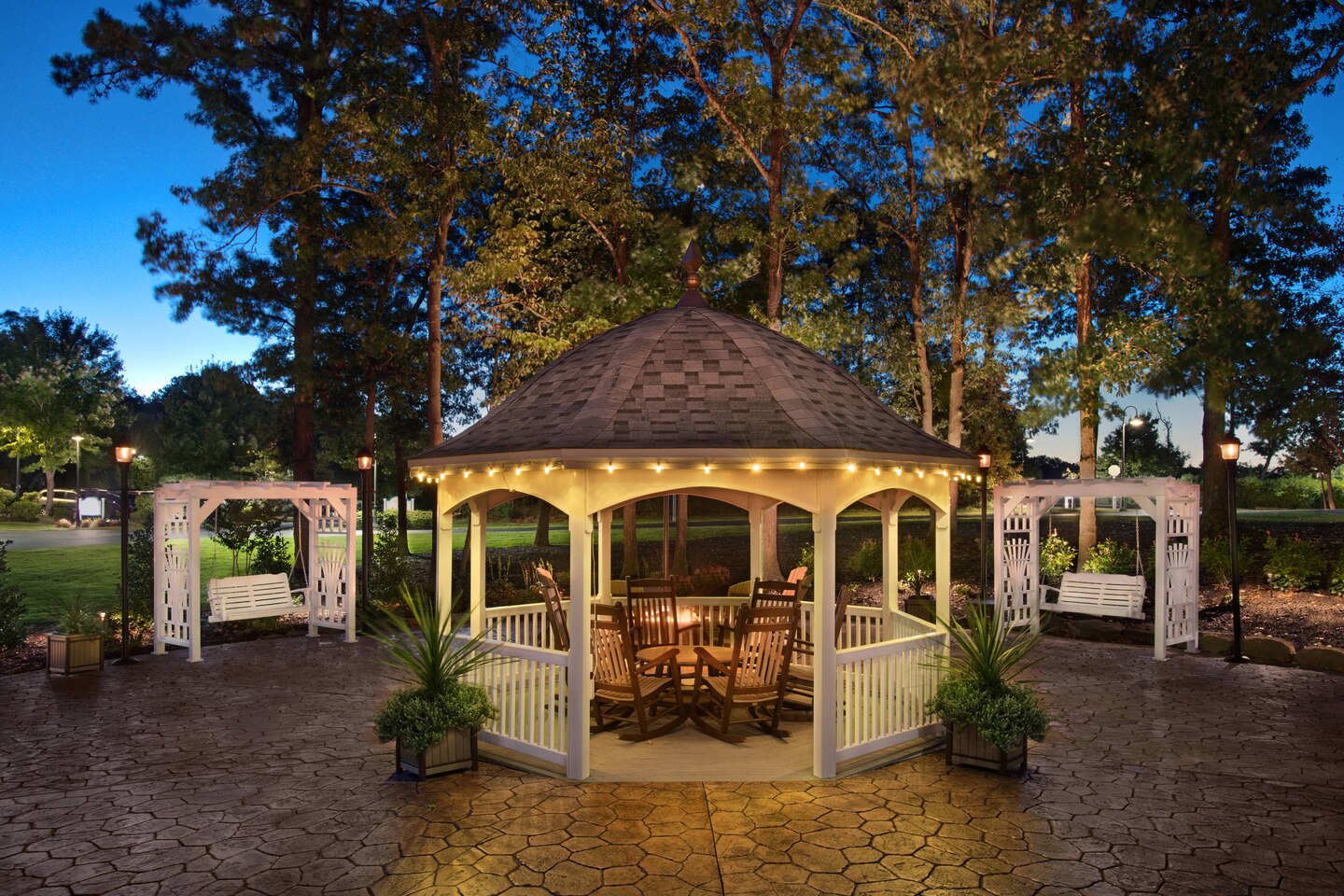 List and Sell Your Timeshare with Timeshare Broker Network and Never Pay an Upfront Fee!

Sometimes lifestyle changes suggest that it is time to sell your timeshare ownership. As Licensed REALTORS®, we invite you to take advantage of our professional listing services. There is never an upfront fee with Timeshare Broker Network, and no cost to you until the sale is completed. Fill out our no-obligation Listing Application for a free analysis of your timeshare's resale value.

Reputation, Integrity, Results. That is Timeshare Broker Network!

Timeshare Broker Network is a Licensed Broker and an A+ BBB Accredited Business. At TBN, we can assure you of a safe and reliable transaction. Our reputation with the resort staff and closing/escrow companies ensure that the documents and funds will transfer properly and in a timely manner. This process is highly regulated, and completely transparent to all parties involved. Contact us today if you'd like more information, and encourage you to read some client testimonials from our satisfied customers. We love this business, and we think it shows!

MISSION STATEMENT – It is our conviction that to be the best is not sufficient, for that is only a comparison to the standards of others. Timeshare Broker Network operates with the Christian principals of moral excellence, integrity, humility, and the sincere desire to do the right thing for our customers. In so doing, we are confident our services will be a pleasant experience, with 100% satisfaction.